OneG Construction Group
Standardize logo and brand identity for OneG – a construction group from Taiwan. A brief walkthrough of logo standardizing by showing problems and limitations of the previous logo as well as presenting solutions.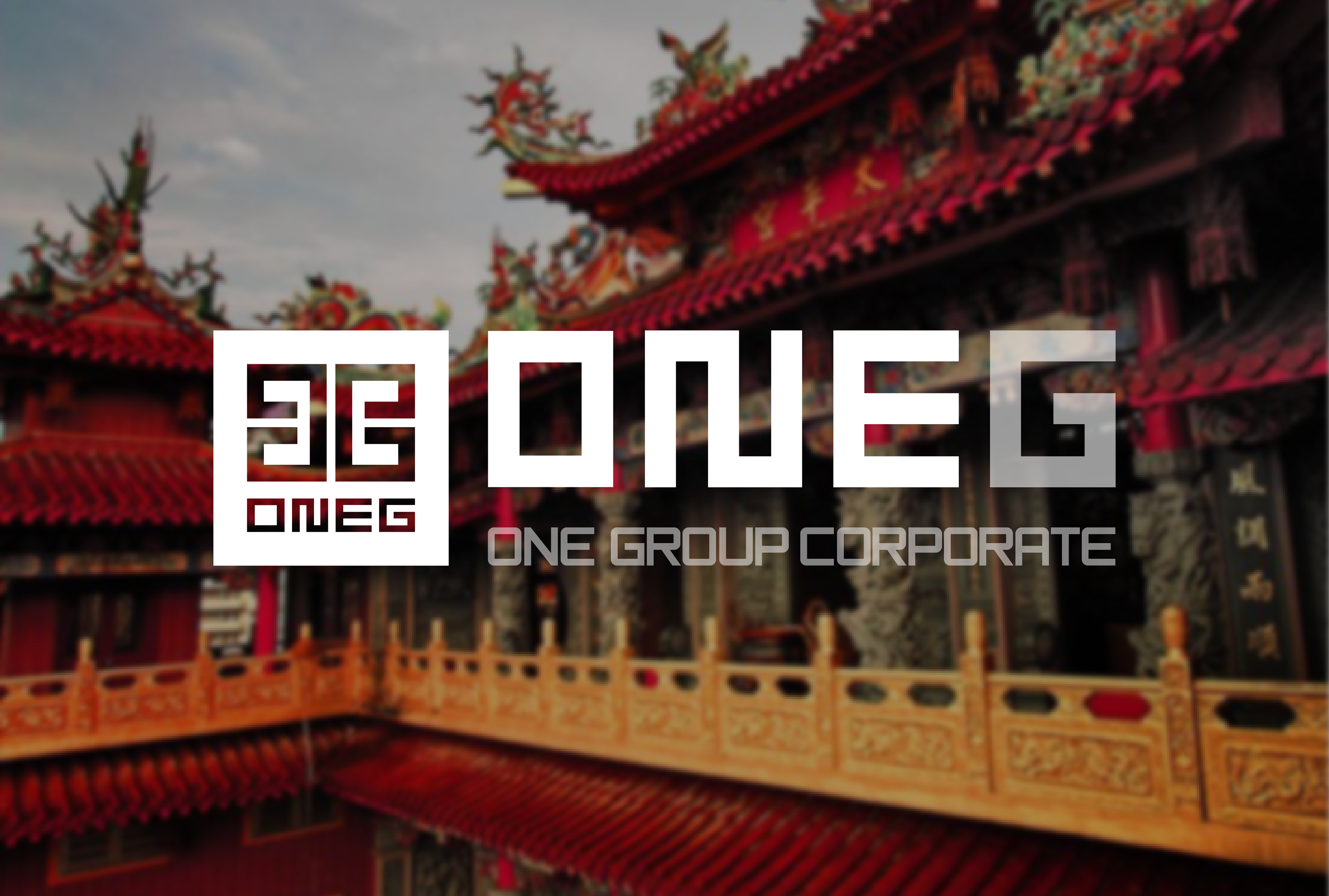 The problems with the previous version lie in its visibility and readability. At smaller size, details of the logo begin to disappear; especially brand icon's strokes. The logo descriptor's typeface resamples blocks; therefore, it has a low level of recognition for each letters and illegible at small size.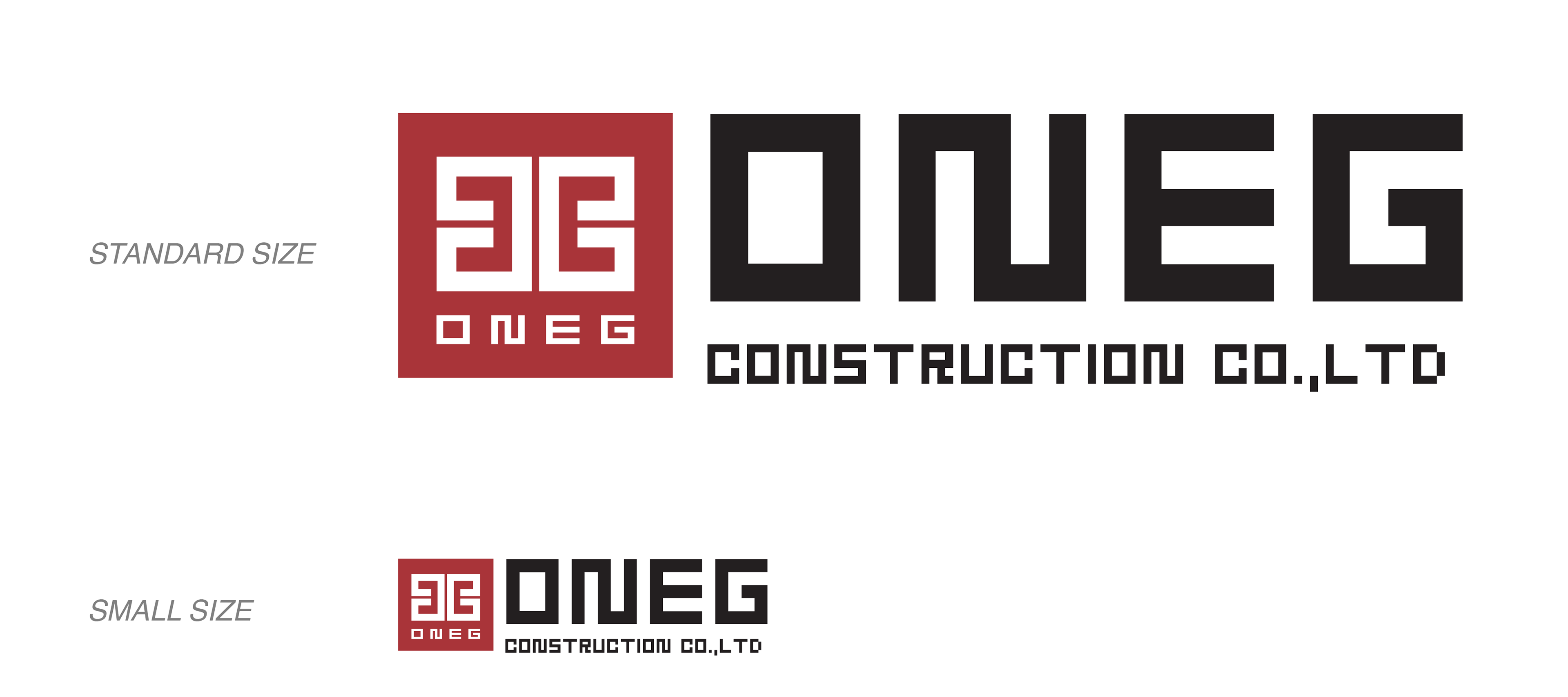 With no difference between 2 parts of the name; the logotype does not support the audiences to read out the accurate name of the group.