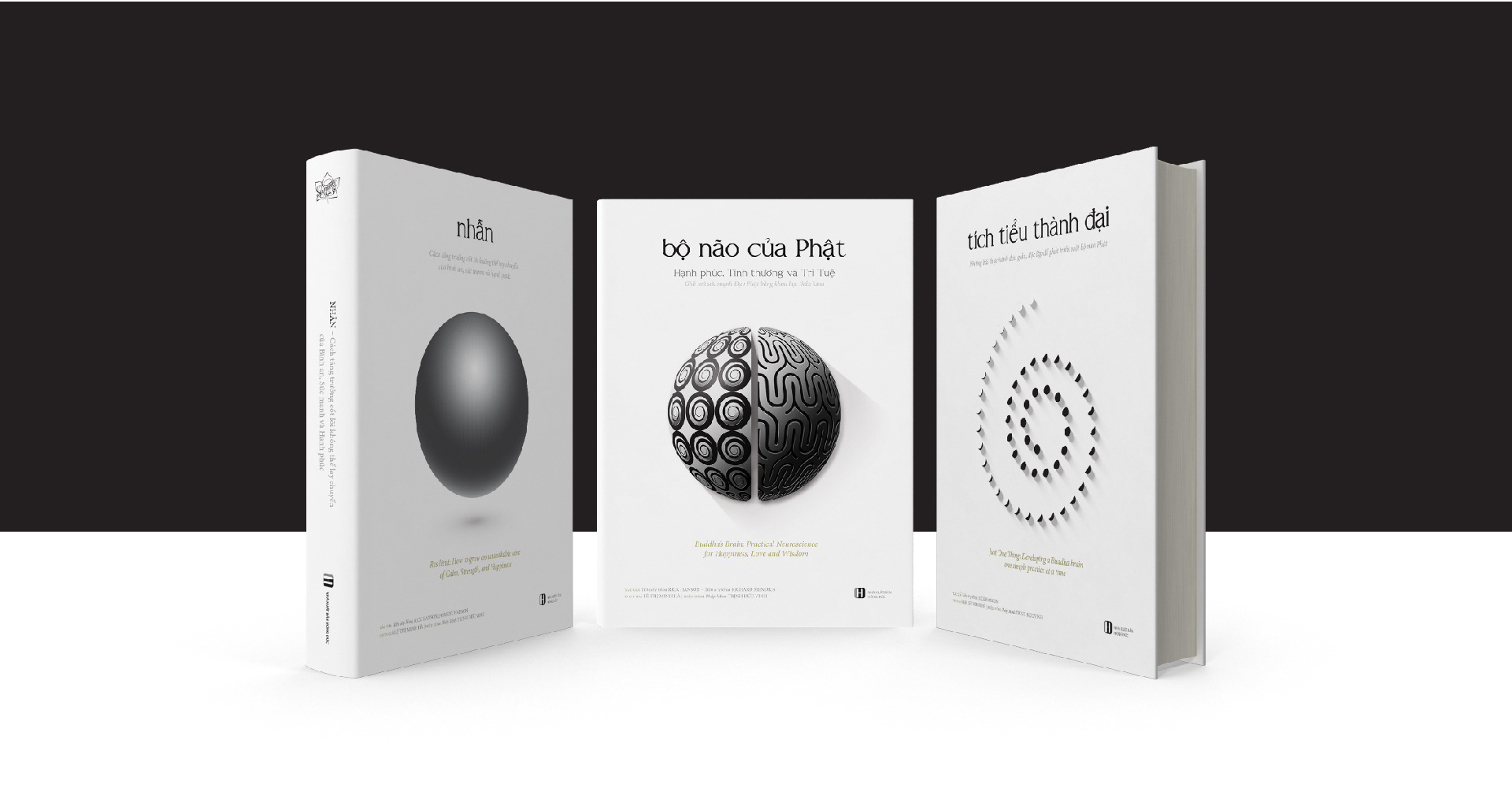 A trio of books written by Dr. Rick Hanson – a psychologist, meditation practicer
and New York Times best-selling author – show a scientific approach to
religious matters. Through the set of books, the author helps to lead his readers
from understanding happiness, peace, and joy to
step-by-step practice to achieve them.

One of Buddhism central concept, thusness/suchness shows the highest wisdom,
represents the true knowledge. It is eternal, the only truth, its own self-being,
and the purest simplicity; it is invigorating, immutable, free...
The books trio cover is based on the circle concept, so they have a strong,
unifying theme and thoroughly story; one is built upon another to establish
a complete understanding and practical solution.

Buddha's brain is the first book of the trio. It sets a foundation knowledge on
happiness through the combination of Buddhism and psychology.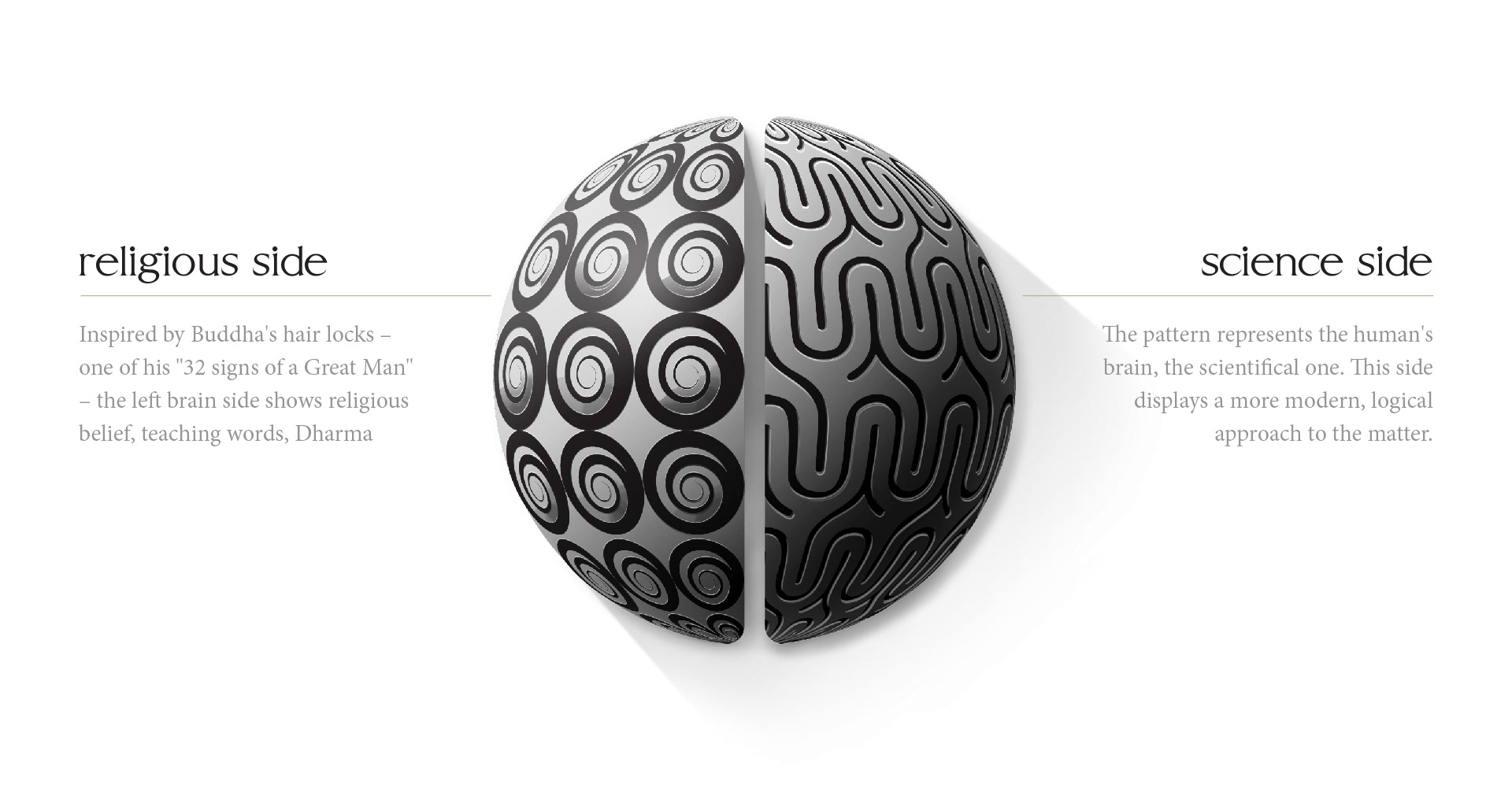 The book shows it's vital to grow strengths inside like self-worth,
patience, kindness, and joy: the foundation of lasting well-being
in a changing world.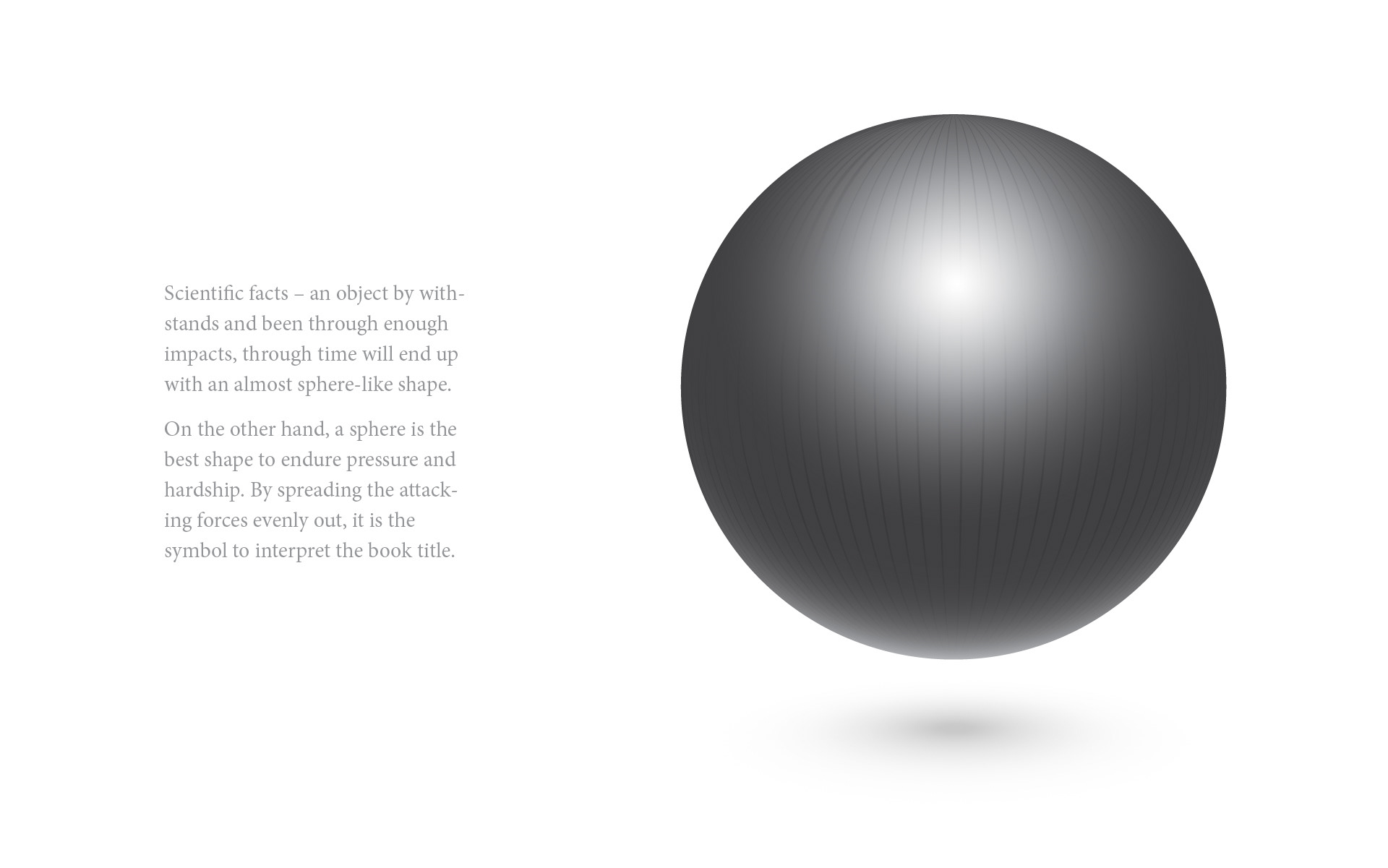 After thoroughly explaining and setting a basis for 'what is happiness',
the third book is a collection of practices that step-by-step guide the readers to achieve it.