The New Hoi An City, located in Hoi An–Quang Nam province, is a development complex in an area of over 400 hectares and a total in- vestment of USD 1.5 billion. The first phase of the project will begin oper- ations at the early of 2017 with 364 room OZO Hoi An, 198 apartment units and 200 retail shops & restaurants in a 20,000 sqm retail area.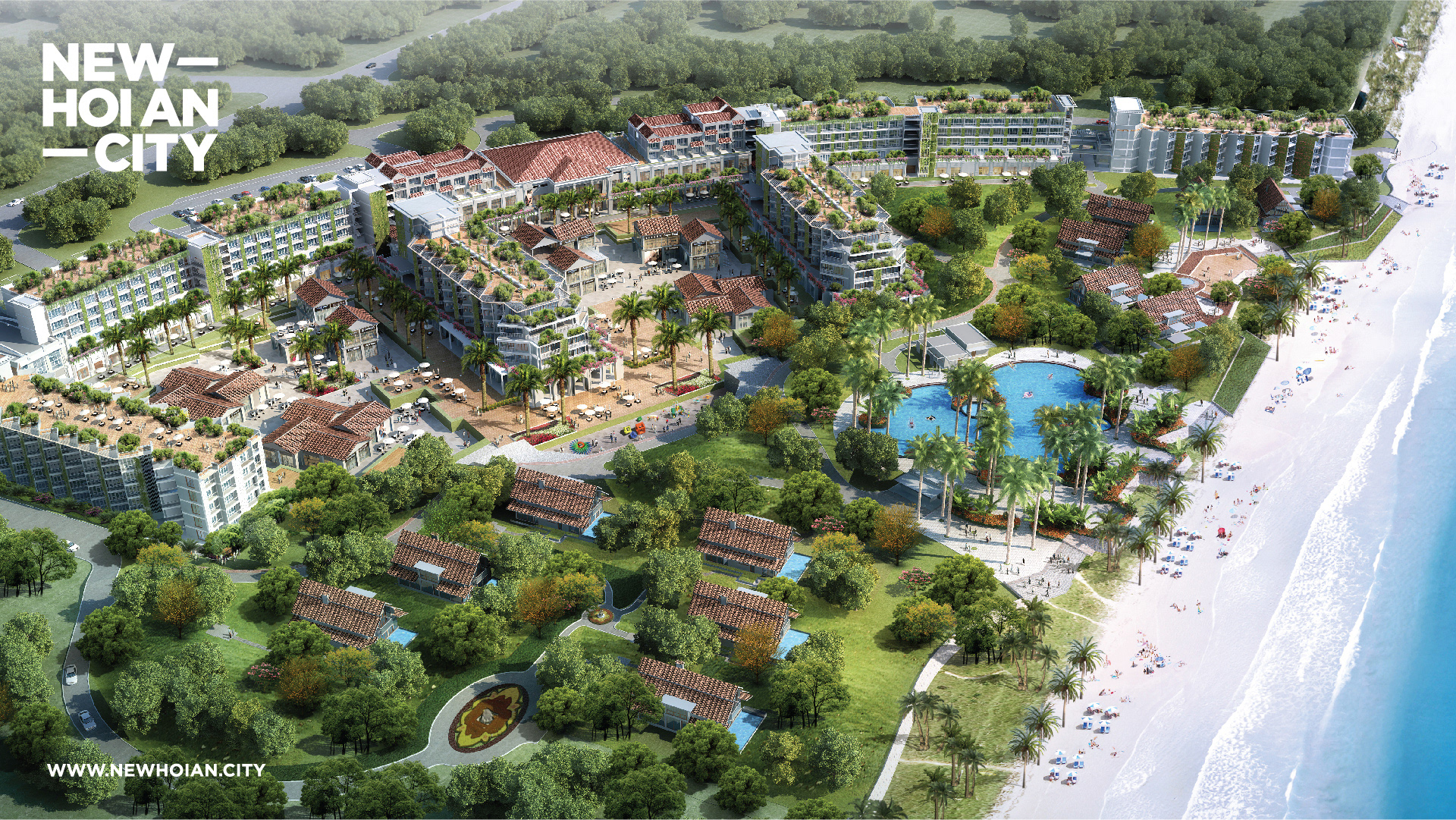 The project's vision is to create a location that unifies the traditional, cultured values of Hoi An with the modern, convenient values of a modern city. However, it should not be the distinctive modern counterpart of the Ancient Town or be misunderstanding only as a unit in the old, existing city.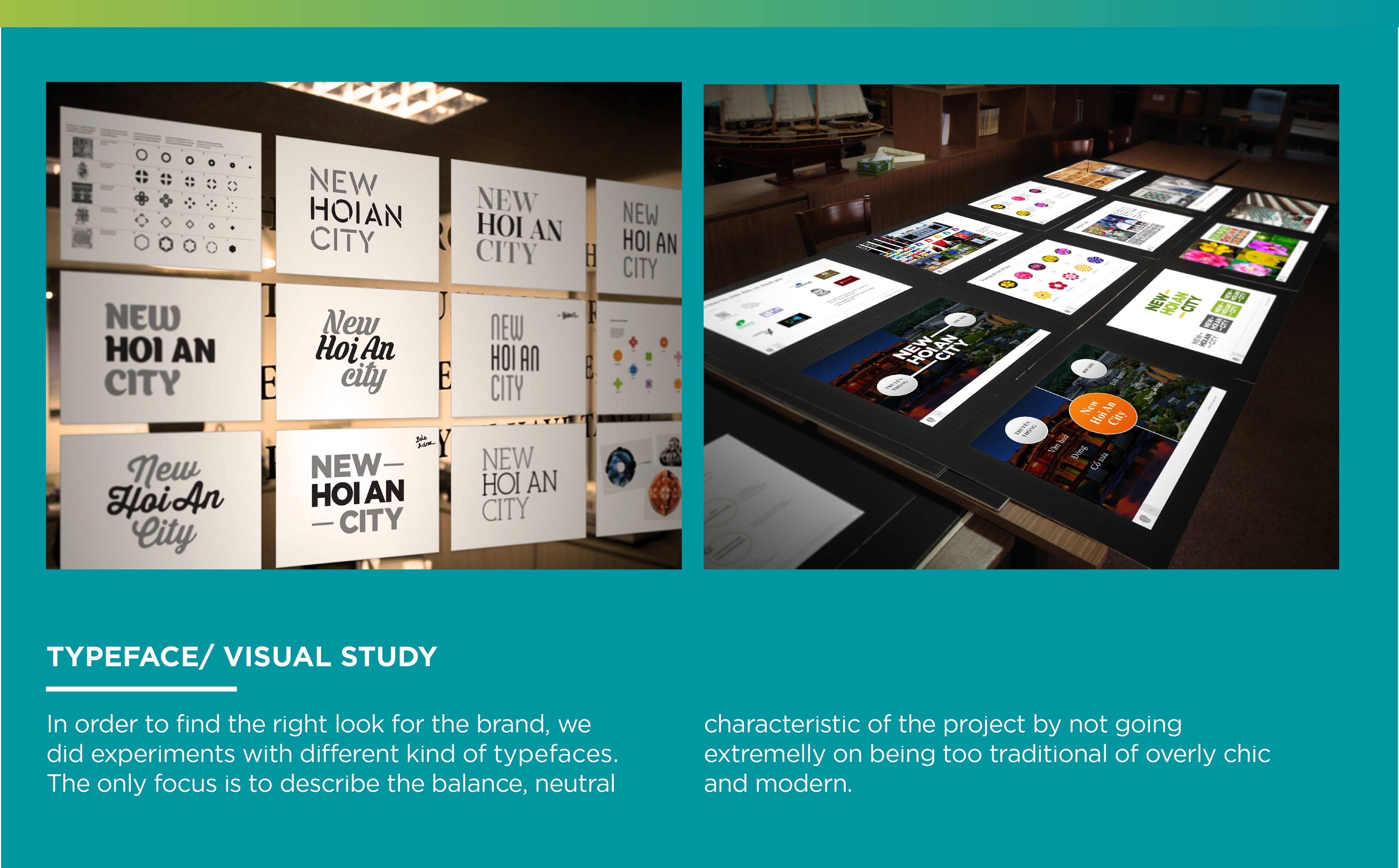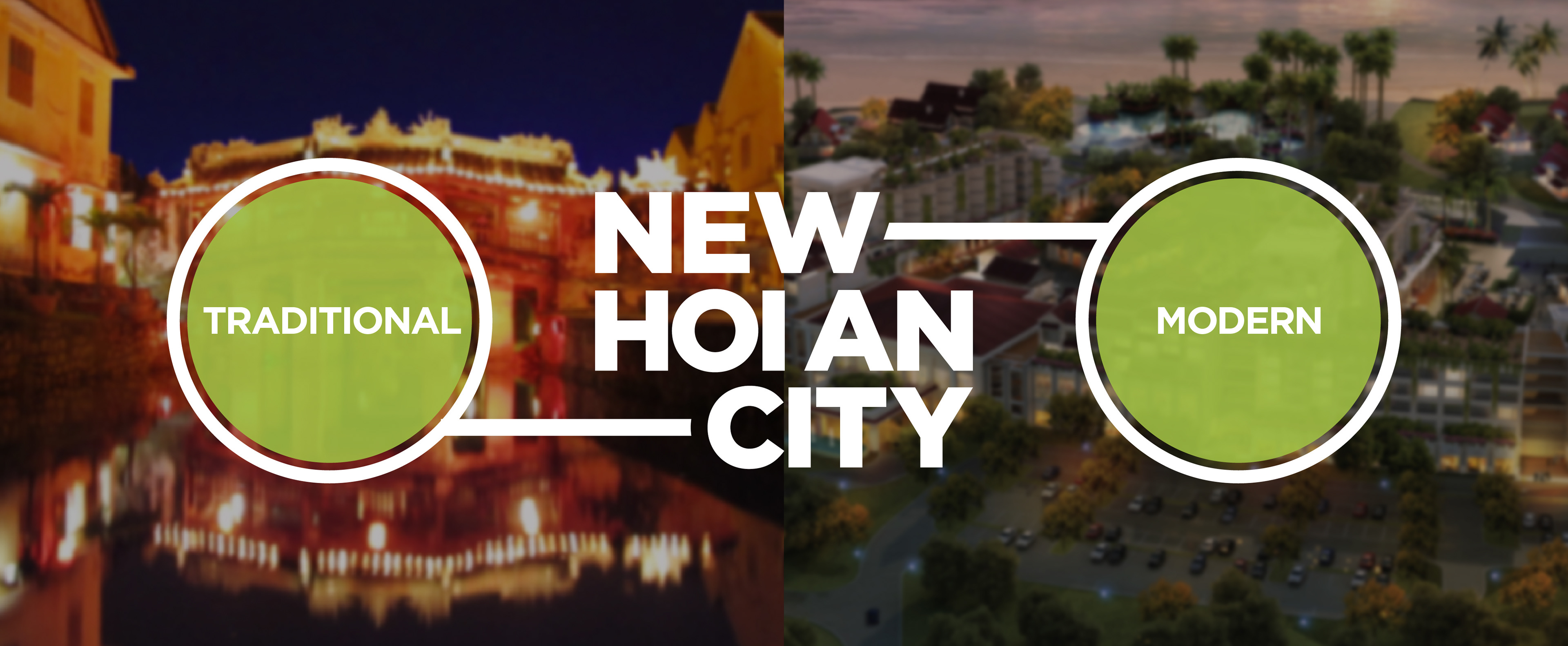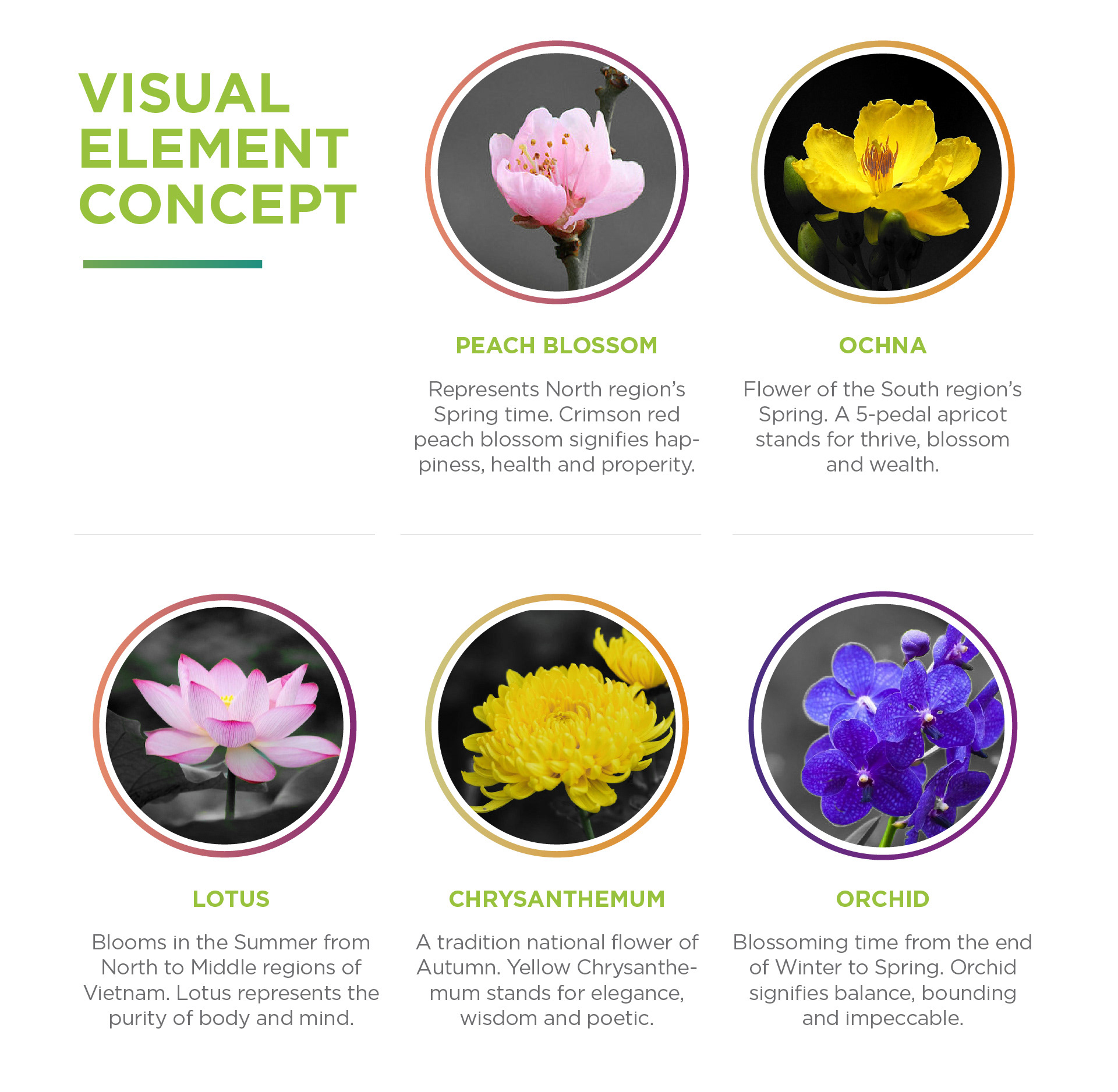 Set of iconic shapes inspired from The Five Viet Nam's Flowers. Individual shapes placed together tile–like, as we found in many beautiful homes in the an- cient town. A signature of Hoi An, an ancient international habour.