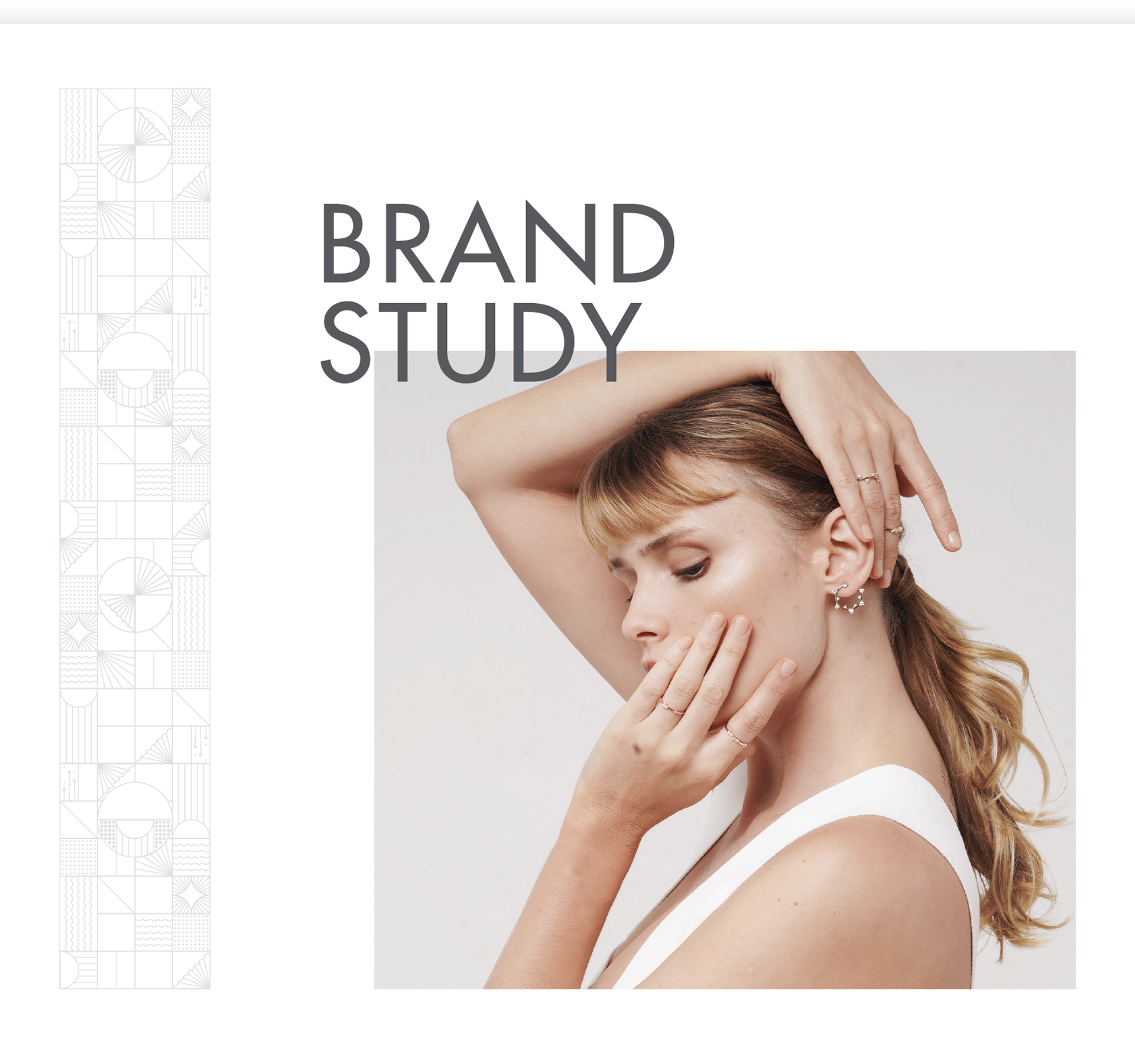 Thoa is a start-up jewelry brand based in Saigon, Vietnam.
The brand specializes in gold – diamond women's jewelry
with a simple, minimal design and dedicated size.
Its products' unique point is the "transformative design"
– the term that indicates the ability to change the products' looks by putting on
more parts or pieces. The design concept allows its users to flexibly re-use,
combine their existing jewelry to level up their dressing game.

Vietnam's jewelry market is crowded with competitors that cover a wide range
of price segments – from small independent brands import cheap jewelry
from China to big corporate companies dominate the higher ends.
As a newcomer, Thoa faces some challenges putting
its name on the customers' mind.
And as a brand consultant, again, we made an encounter
with the never-ending question:


After a detail market study on how the other brands are approaching
their customers, we discover an interesting (or rather depressing) fact –
all the brands are communicating with their audiences, regardless of the
customer segments, in the same general mold.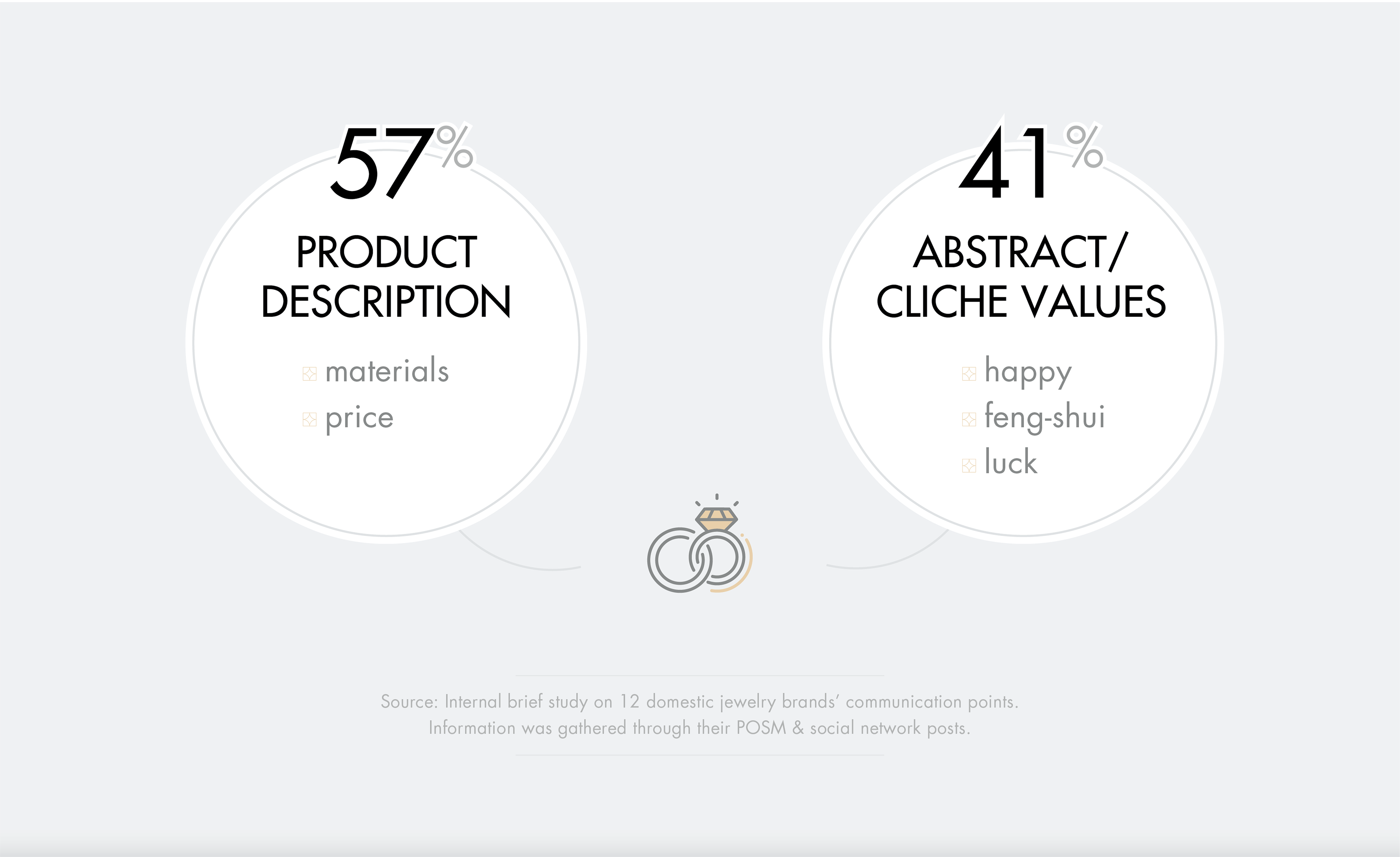 In other words, most brands let their product prices divide
their customer segments while communicating with the
mass/generalized audiences. Which means there is an immense
niche market which has not been reached before.
From this discovery, we believe that the more precise, sharper images
we have on our customers the better chance we find a whole new
niche market for Thoa in Vietnam.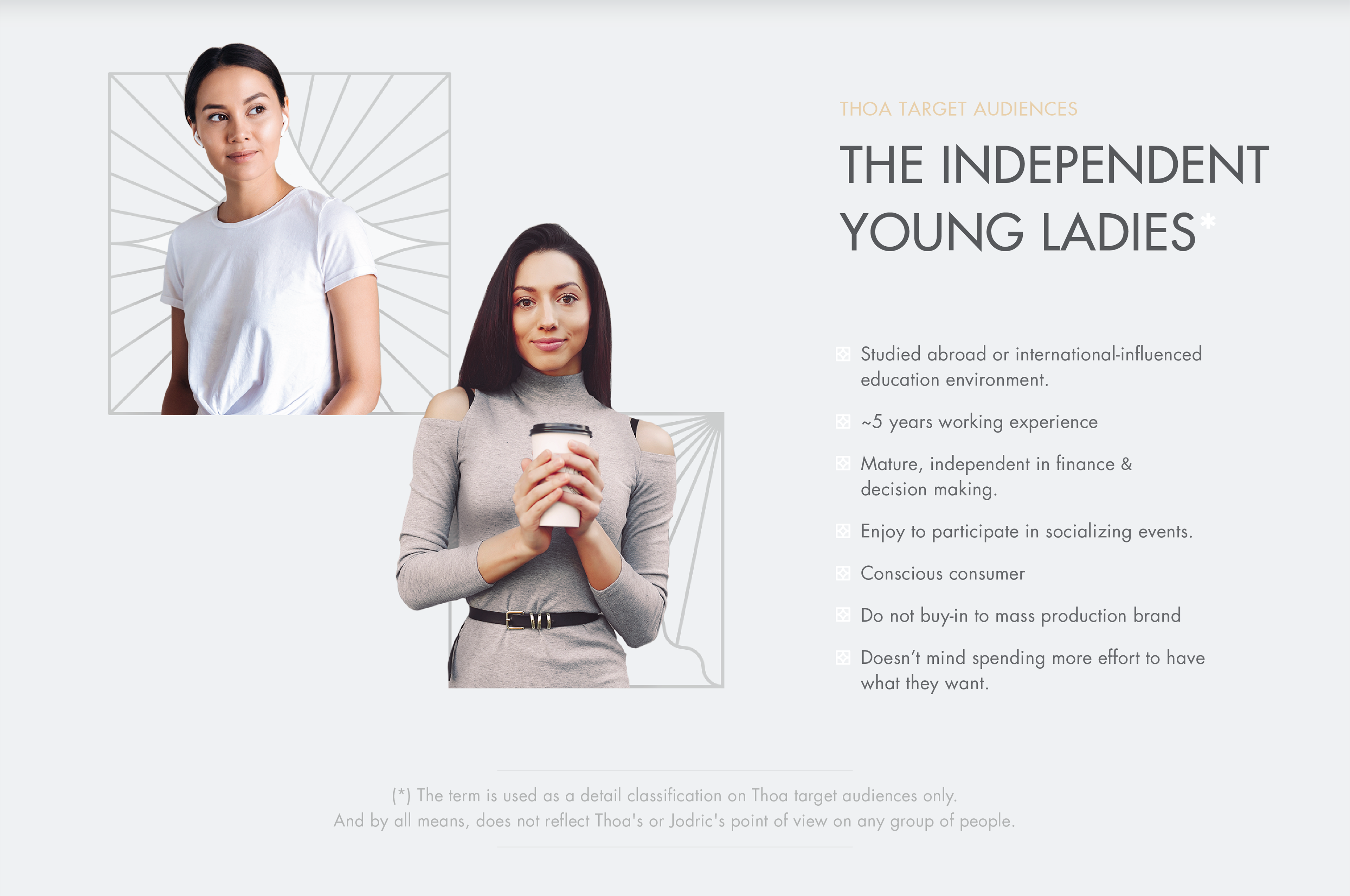 By studying in depths into Thoa's target customers insights on
what motivates them buying jewelry; then mix and match them with the solutions/benefits
that Thoa can provide. We come up with the brand statements, the value proposition
that helps Thoa navigates itself into the target audiences' mind.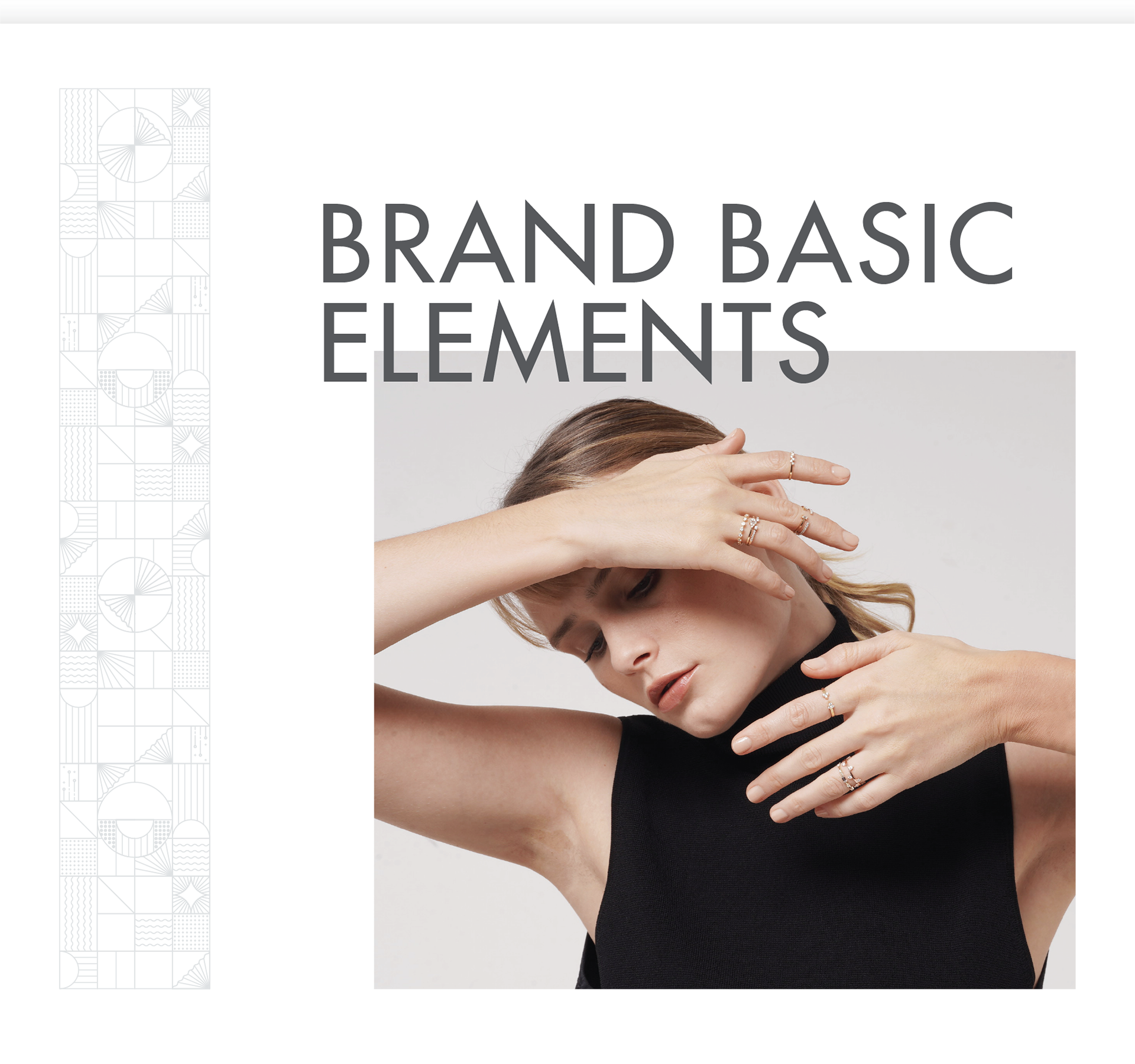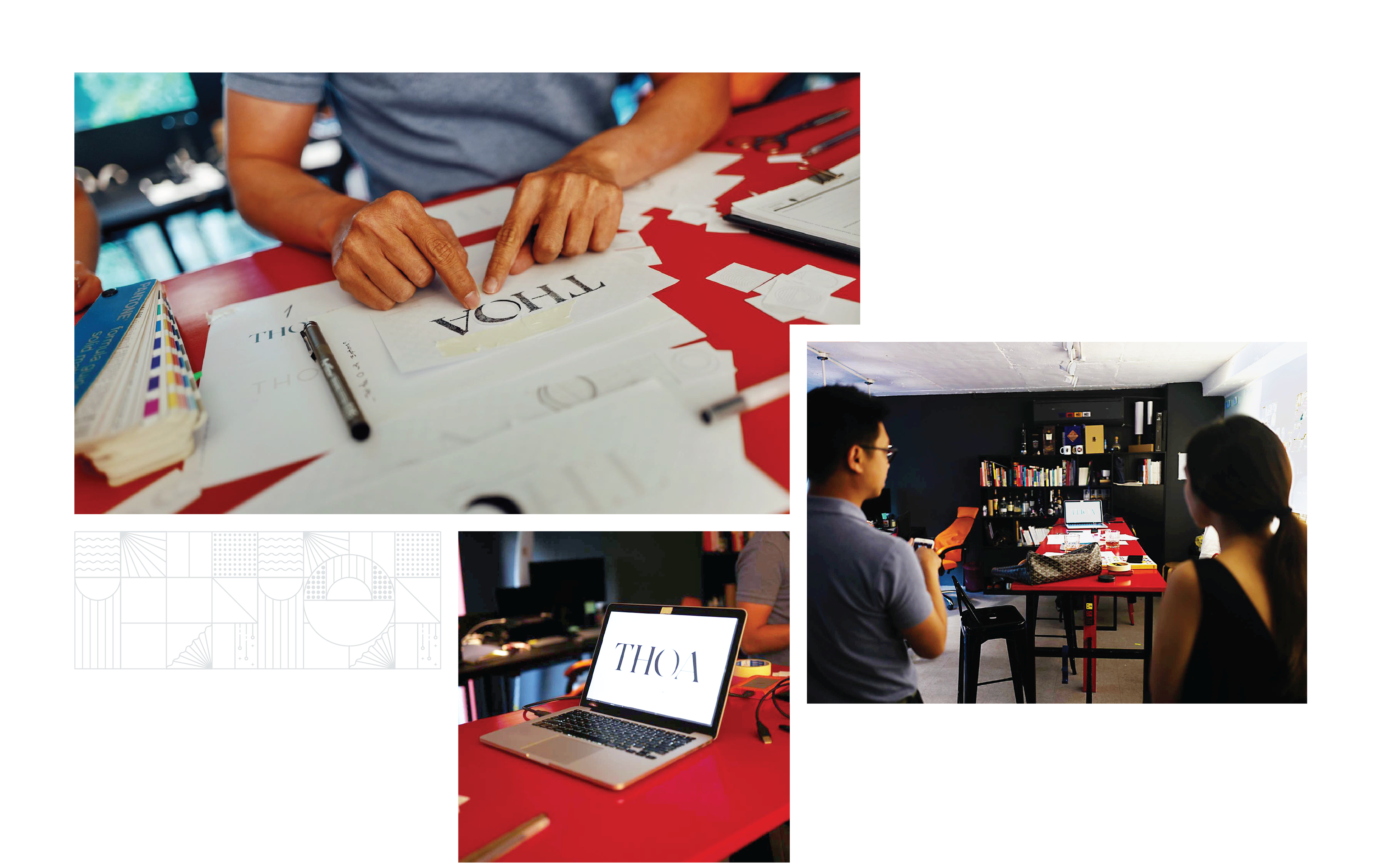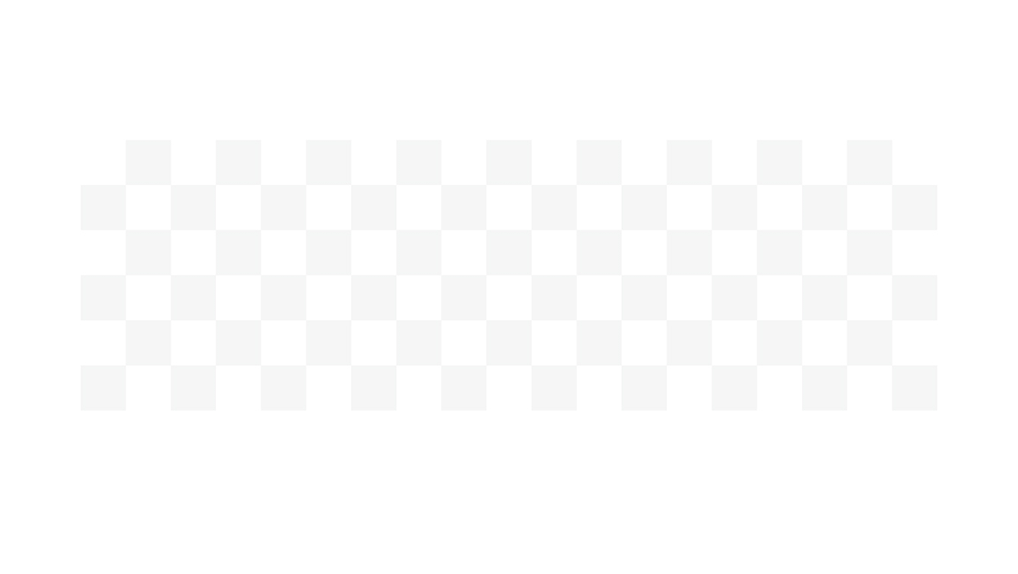 We used logotype – which includes only letters – to indicate Thoa's logo.
This approach embodies the Thoa's confidence, positioning themselves in
the premium fashion segment, which is also flexible and adaptive.
With a neat, clean design, using geometric patterns and style,
the logo sparks a sophisticated, minimalist, and modern feeling,
which well-spoken the personality of Thoa's target customers.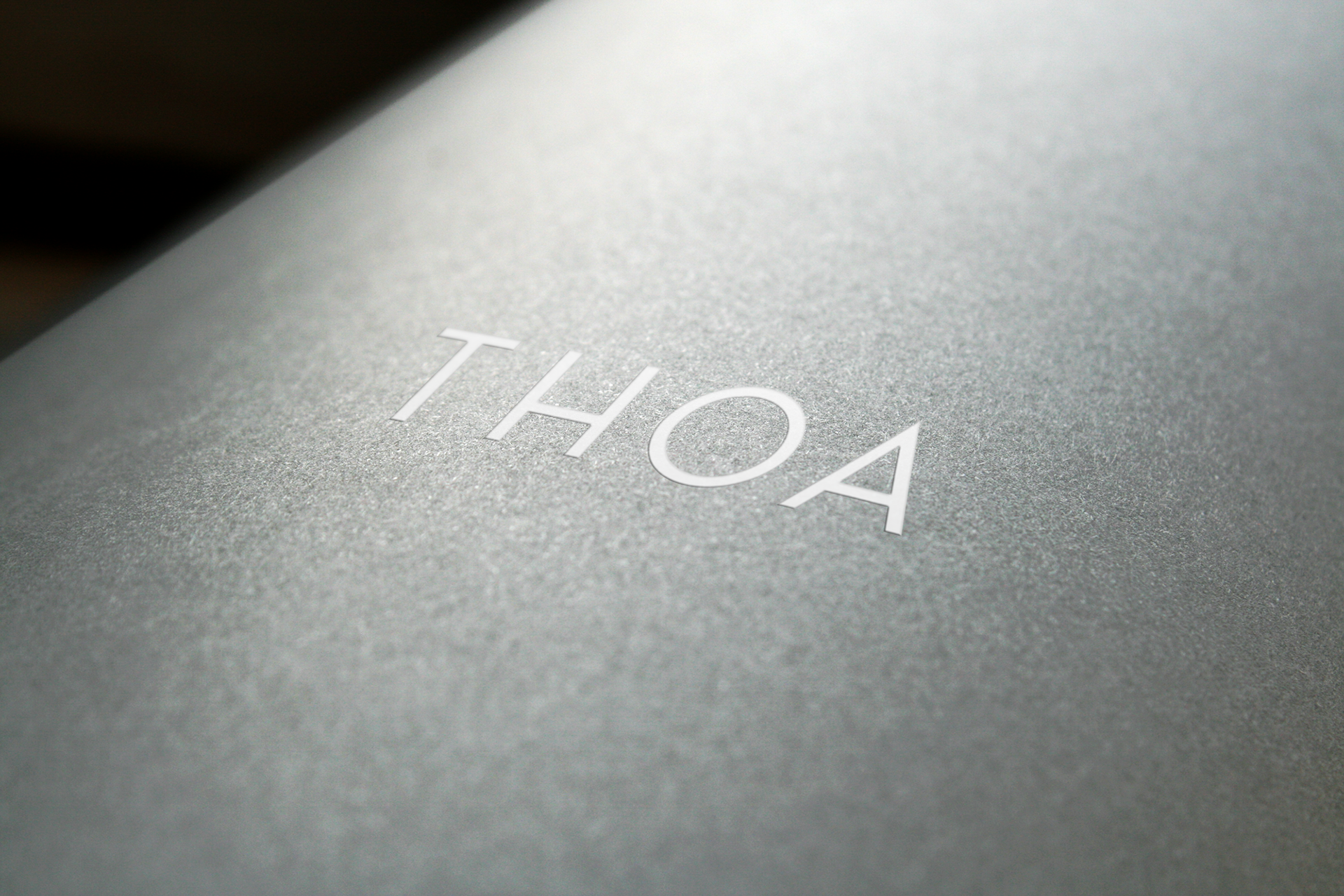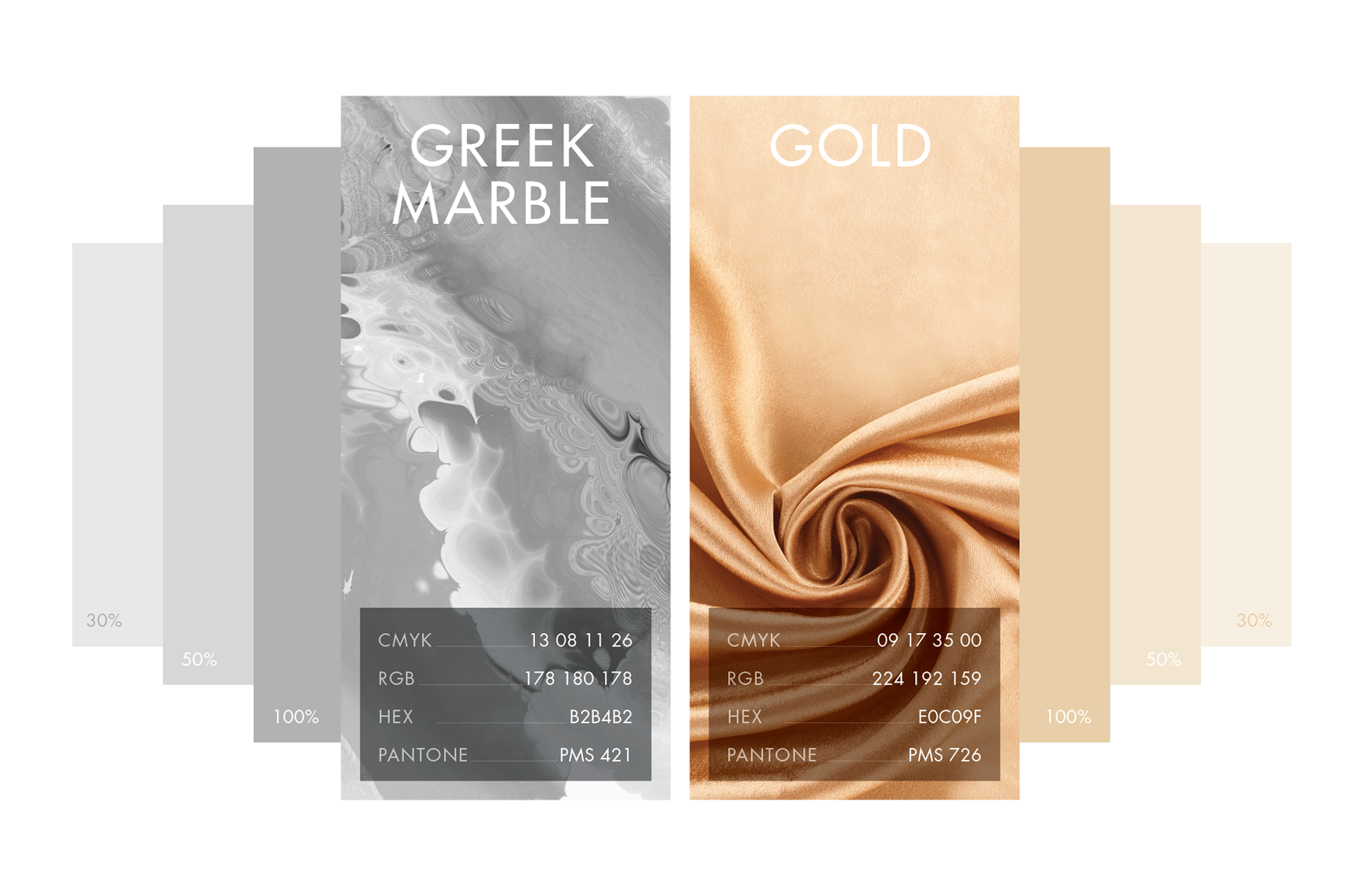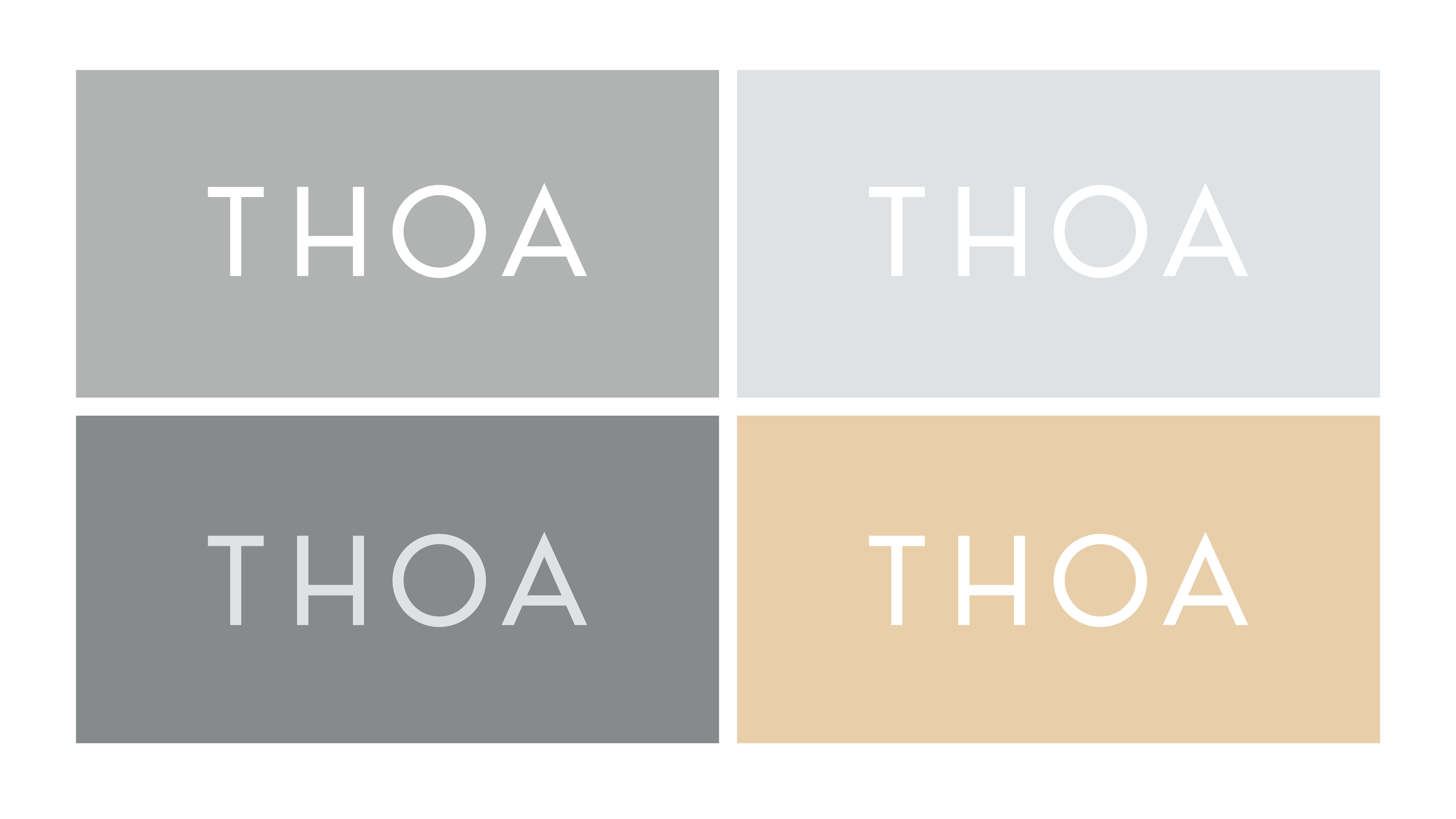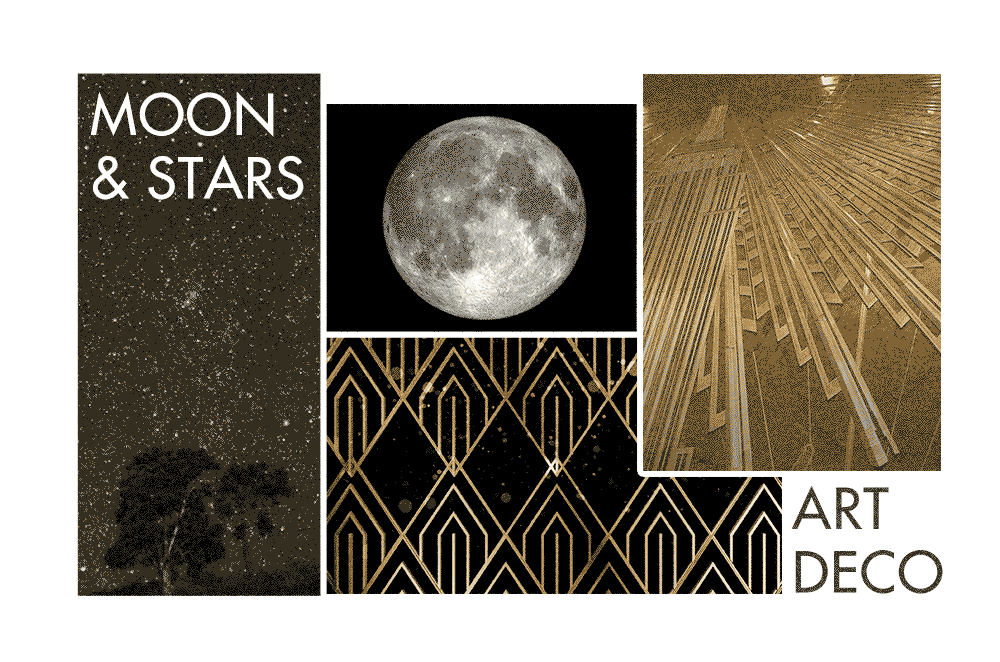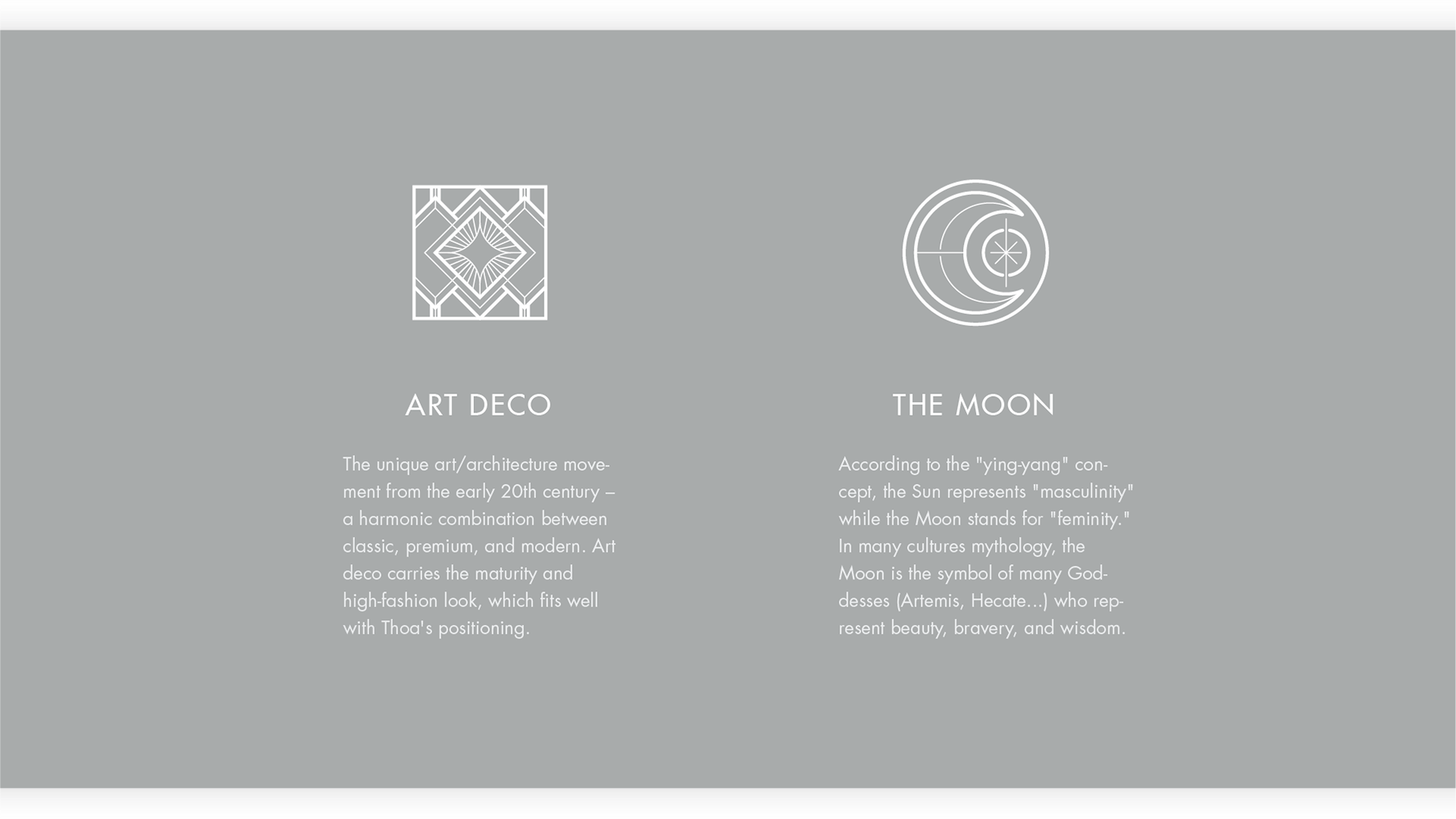 The pattern is assembled by flexibly putting each graphic tiles together.
This illustrates the abstracted sky, stars, and moon.

The way we use the graphic elements helps diversify Thoa patterns
and can be used flexibly in further applications. Additionally, it includes
the unique "transformative design" concept of Thoa underneath.